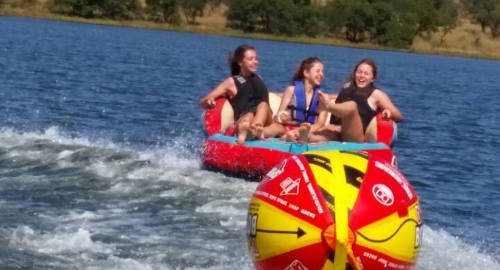 Boating At Doorndraai Dam
The Doorndraai dam is about 30 km from Vilagama, where you are guaranteed to see some game on the roads.

You can bring your ski-boat and enjoy a day on the cleanest dam in South Africa, skiing, swimming and fishing.

Unfortunately, there are no facilities except bathrooms, so you will have to bring everything with like your own gazebo, chairs, food and drinks.

Remember the gate closes at 18:00 – they are quite strict, so you must not be late!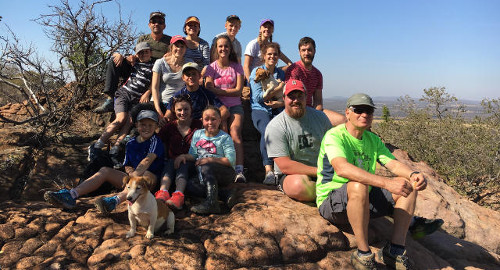 Bush Walks
We have various trails on the farm that is suitable to walk safely amongst the animals, we don't have any dangerous animals except for snakes that you might encounter if you are lucky.

Remember to take one of our famous Jack Russell dogs to accompany you to warn you.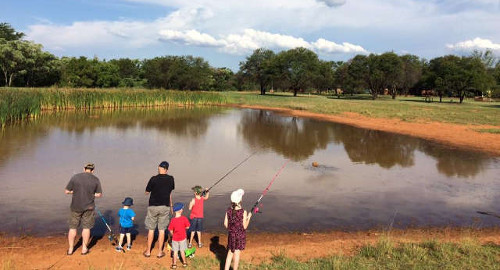 Fishing
Enjoy Fishing within a few metres of your chalet at the dam near the lodge.

This is the perfect opportunity for small children to have their first fishing experience since parents can watch them from their chalet.

For the more serious anglers there is a larger dam about 2 km from the dam where you can fish without disturbance from other guests.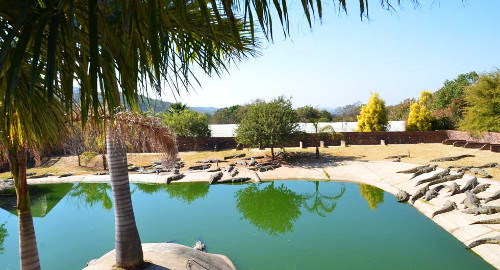 Bouncy Croc Crocodile Farm
Bouncy Croc crocodile farm is a destination where the whole family can enjoy themselves, the farm showcases the Nile crocodile farming industry providing visitors a sheer understanding on the industry, by taking you on a guided tour and explaining the how this magnificent beast behave and the process of growing a Nile crocodile.


A truly interesting tour and tourist shop where you can by sought after crocodile leather products.

Crocodile Farm
Contact: 0878204526